Ditto Blog
Melb Music Bank: 12 Finalists Announced
September 26, 2014
Melbourne Music Bank is a community driven Music Initiative. The 12 finalists have been announced and it is now down to public vote to narrow it down to a further 4. Voting Closes in 16 Days!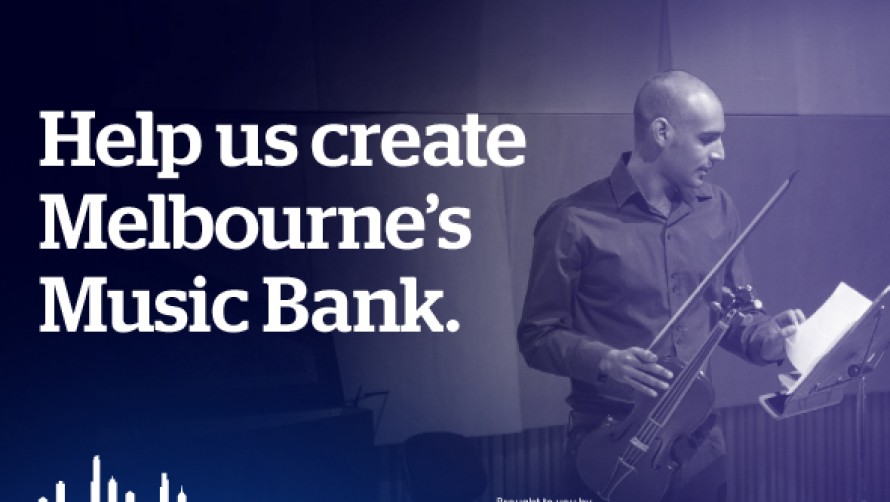 The Melbourne Music Bank now has it's 12 Finalists. Their tracks are uploaded and available for the public to vote. You can help narrow it down to the final 4!


The grand finalists will go on to perform at the Melbourne Recital Centre in front of a panel of experts, who will then determine the winner of 2014, who will take home the grand prize of -

+A film clip by Melbourne Creative Wilk - Cargo Collective
+Two full days of recording at Sing Sing in the Neve Room
+Artwork
+Live performances
and more...

Voting closes 5pm Sunday 12th October, vote for your favourite artist now!
#melbmusicbank